Tasty Tuesday by Anna Grindeland, RD, CD: November is American Diabetes Month
Anna Grindeland, RD, CD
Living with diabetes can be challenging to manage every day. You are the most important member of your diabetes care team, and you don't have to manage your diabetes alone. Seek support from health professionals, your family, friends, and community to help you manage your diabetes.
Check out this resource for information and 4 steps to help manage your diabetes: https://www.niddk.nih.gov/health-information/diabetes/overview/managing-diabetes/4-steps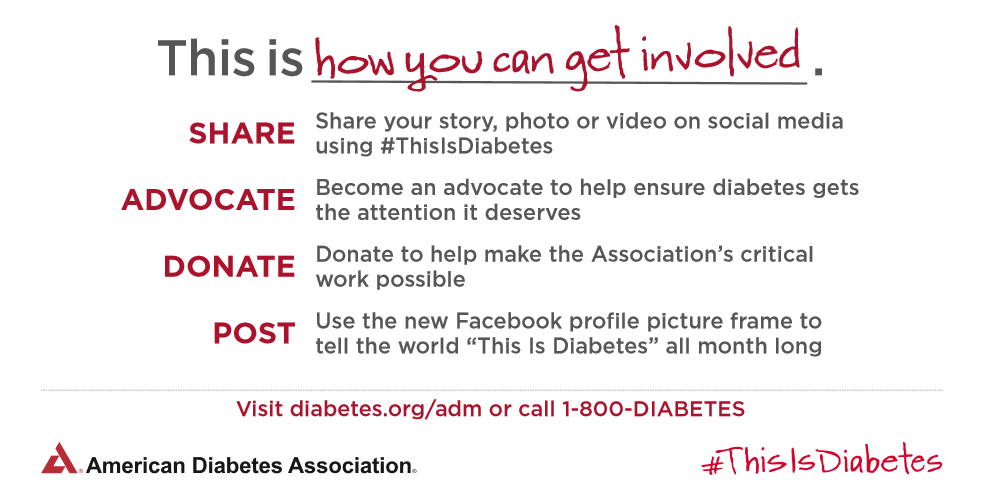 Diabetes Education Resources at Whitman Hospital & Medical Center:
If you have recently been diagnosed or have had diabetes for a long time, your insurance may cover outpatient diabetes education with our registered dietitian, Anna Grindeland, RD, CD. A dietitian can help you understand how nutrition can benefit your disease management, lose weight, and live better. Many insurances support Diabetes education for Type 1, Type, 2, and Gestational Diabetes. Ask your doctor if you might benefit from meeting with a dietitian.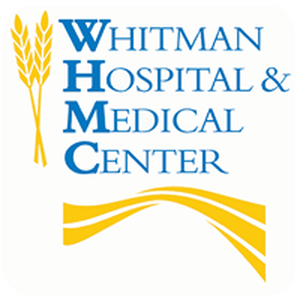 CONTACT:
Anna Grindeland, RD, CD
Clinical and Outpatient Nutrition Education Services
509.397.3435
The information found in the Health Library is for educational purposes only. It is not intended nor implied to be a substitute for professional medical advice nor does it represent the views or position of WHMC. Readers should always consult with their healthcare provider for diagnosis and treatment, including for specific medical needs.