Tasty Tuesday by Anna Grindeland, RD, CD: Do You Hate Vegetables?
Anna Grindeland, RD, CD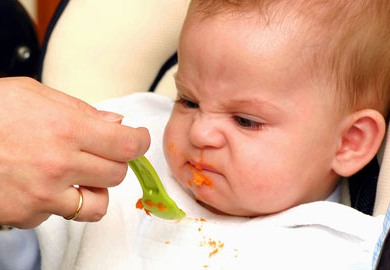 If you think this is true about yourself, then you are not alone! Nevertheless, we all know we should be eating our vegetables. The benefits of eating your vegetables are unending, but overall simple:
Less disease
Longer life
Healthier Body, Digestion, Skin, and Hair
More variety in your diet
For a full list, consult your local Dietitian, she will be happy to extend this short list!
There are thousands of different kinds of vegetables—most we have never even tried before! But for today, let's take a new look at some of the old vegetables we think we don't like:
BEETS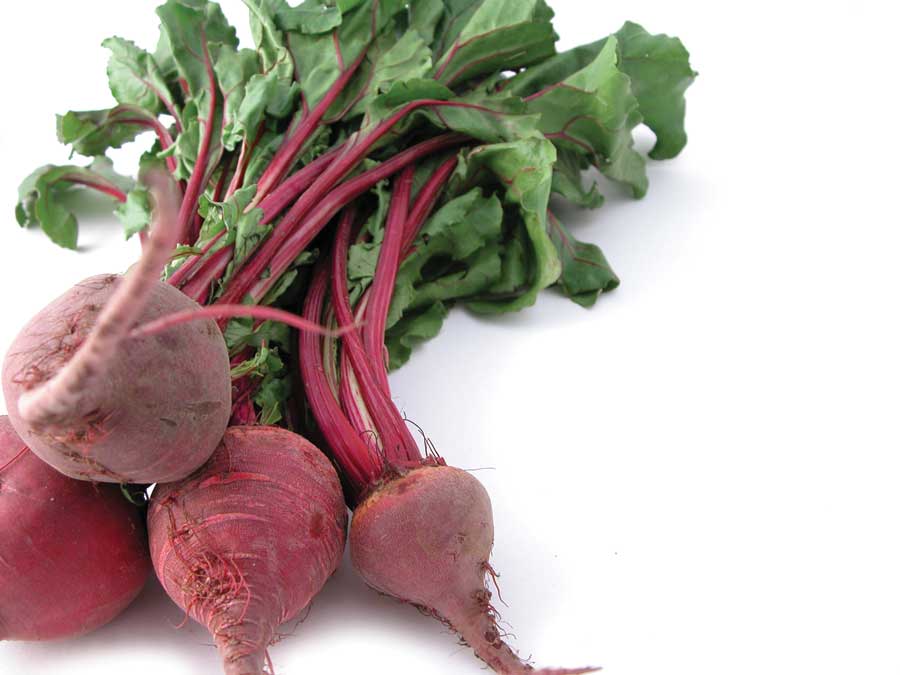 Nothing made me gag more than a cold, canned beet slice as a kid—but there is much more to this deep red root than that! Rich pigments in beets contain antioxidant components, are linked with reversing high blood pressure, and there are whispers that eating beets can help heal hemorrhoids.
How to eat a beet: Starting with a clean and peeled beet, grate with a manual or electric grater, toss with a bit of lemon juice and keep in refrigerator to add to fresh salads for a pop of sweetness. Don't throw out those greens! Wash, chop, and sauté in leftover bacon fat, to top your steak or pork chop.
BRUSSELS SPROUTS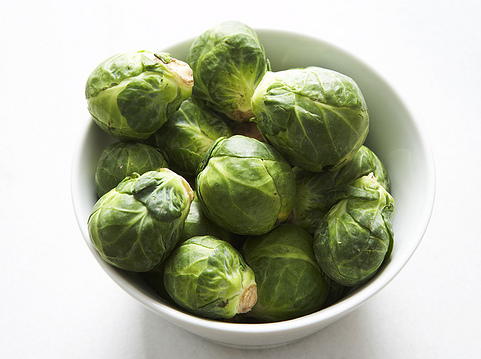 The sulfur-containing compounds in Brussels sprouts are linked with cancer prevention, but also give the vegetable its bitter flavor. Wet cooking, such as boiling, can prevent some of the bitter taste, just as adding acid like a squirt of lemon juice or vinegar can.
How to Brussel your Sprouts: First, learn how to boil your Brussels sprouts here, then you can chose to slice them in half, sprinkle with parmesan cheese and bake for a fulfilling side dish to any meal.
TOMATOES
One of the most detested vegetables out there, tomatoes are one of the most unique ones too. They are in fact a fruit because they contain seeds but are not sweet and lower in carbohydrates than most fruits (only 5 grams of carb in 1 whole medium tomato).
Try the Tomato: Chop fresh tomatoes finely (feel free to omit seeds in this step if you find them, mix with finely chopped fresh basil and parsley, salt and pepper, oil and vinegar for a mean, tomatoey bruschetta topping. See classic recipe here.
LIMA BEANS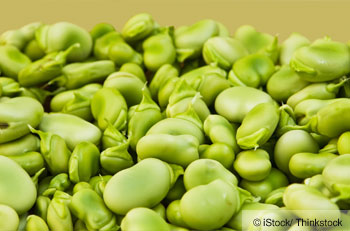 Limas are not so bad, themselves, but the bulk of recipes out there are not meant to be tasty but rather, industrious and economical. But give the lima another chance, and you could be enjoying the benefits of this high-fiber, magnesium-rich legume with a smile on your face.
Lika your Limas: The New York Times has some of the best recipes, tested and approved by many. I can't wait to try this one, "Baked Large Limas with Spinach and Feta." And you want to know a secret? I don't like Spinach.
I would love to hear about the vegetables you do and do not like, and the recipes you use to get your Five-a-day. Happy Cooking, and a Tasty Tuesday!
Photos
The information found in the Health Library is for educational purposes only. It is not intended nor implied to be a substitute for professional medical advice nor does it represent the views or position of WHMC. Readers should always consult with their healthcare provider for diagnosis and treatment, including for specific medical needs.